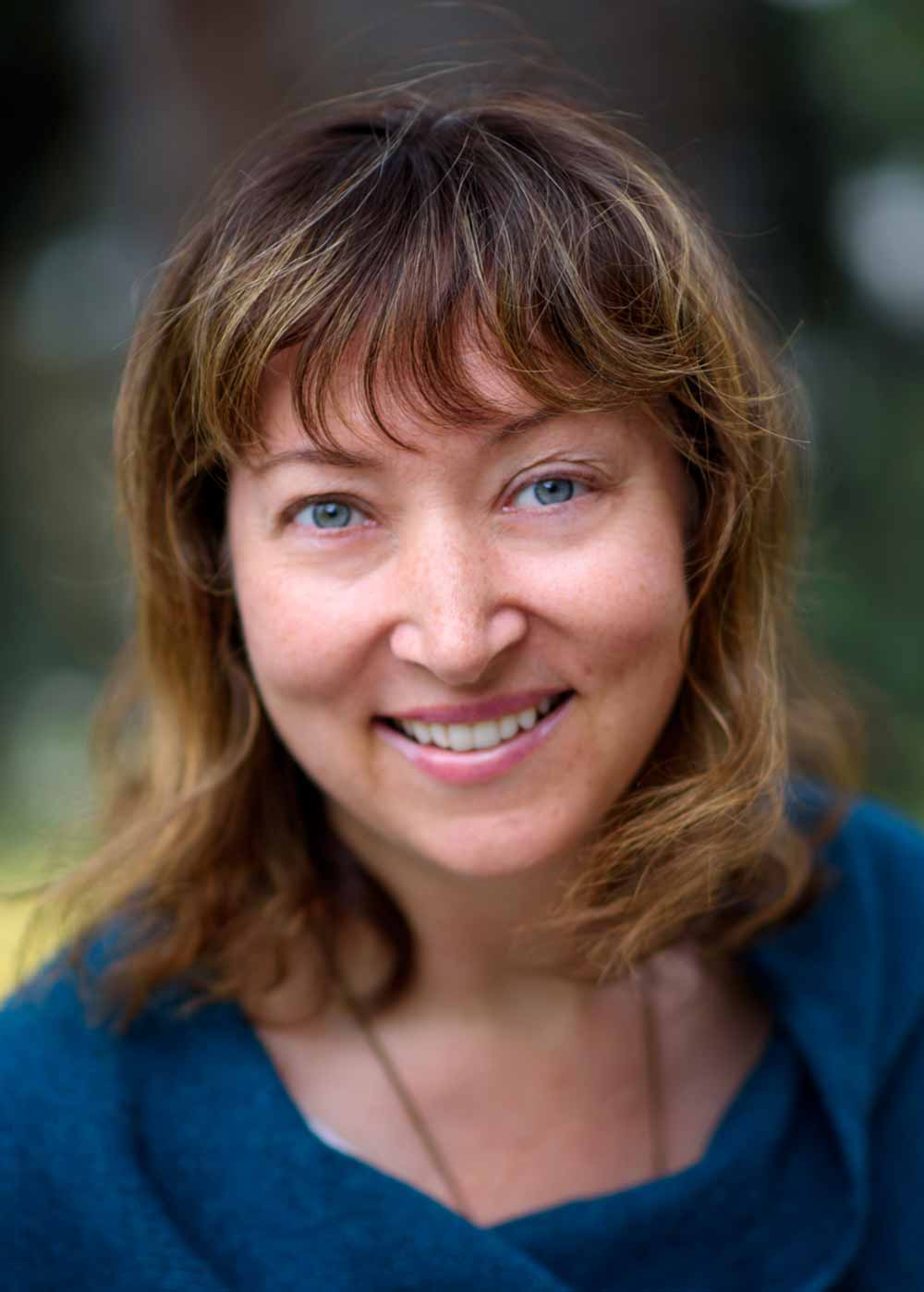 Dr. Christine Gibson
Holistic Family Physician, Educator
MD FCFP, MMedEd, DTM&H
I'm a holistic family physician in Calgary, with a background in medical education, in trauma therapy, and in systems thinking.  I've sought supplementary training in multiple somatic and cognitive modalities to help individuals learn tools for resilience and regulation. Among these include TRE® – the tremor response that decreases stress tone – which I studied together with Kathleen. Through this experience and having done a postural alignment course with Kathleen, for physicians, I can attest to her unique approach. She is the best in her field at posture and fascia wisdom, an excellent instructor, and thinks deeply about the root causes of muscular issues, not just promoting a "quick-fix "solution. I'm so pleased to be on the Keller Method Advisory Board, as I believe in Kathleen's remarkable healing abilities.
Clinical Assistant Professor, Department of Family Medicine, University of Calgary Cumming School of Medicine
Executive Director, Global Familymed Foundation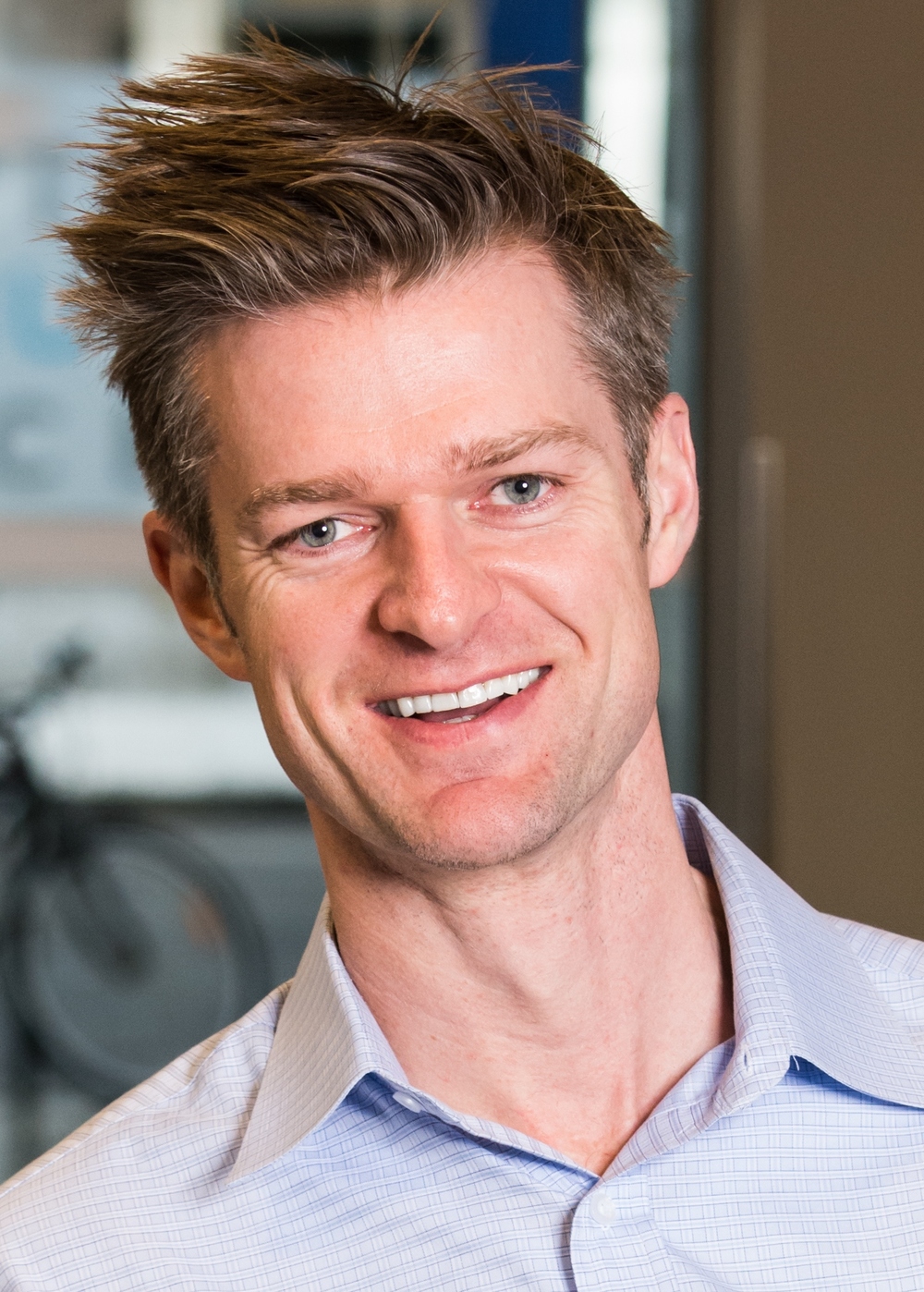 Ian Goodwin
Physiotherapist
Co-owner - Calgary Core Physiotherapy
BScPT, FCAMPT, cGIMS, MATS
I have practiced physiotherapy for nearly 20 years, including four years travelling and working with Cirque du Soleil. In that time, I have had the privilege of working with many elite level clinicians, experts, therapists, and educators from around the world. Without hesitation, I would include Kathleen in this group. She is passionate, experienced and a preeminent educator in her field. Keller Method Vitality is an evolved, thorough and intelligent approach to a growing problem in physiotherapy and physical medicine. Kathleen truly "gets it" when it comes to posture. I am honored to serve on the Advisory Team of Keller Method Vitality Inc.
Phone: 403.455.4010
Web: calgarycorephysio.ca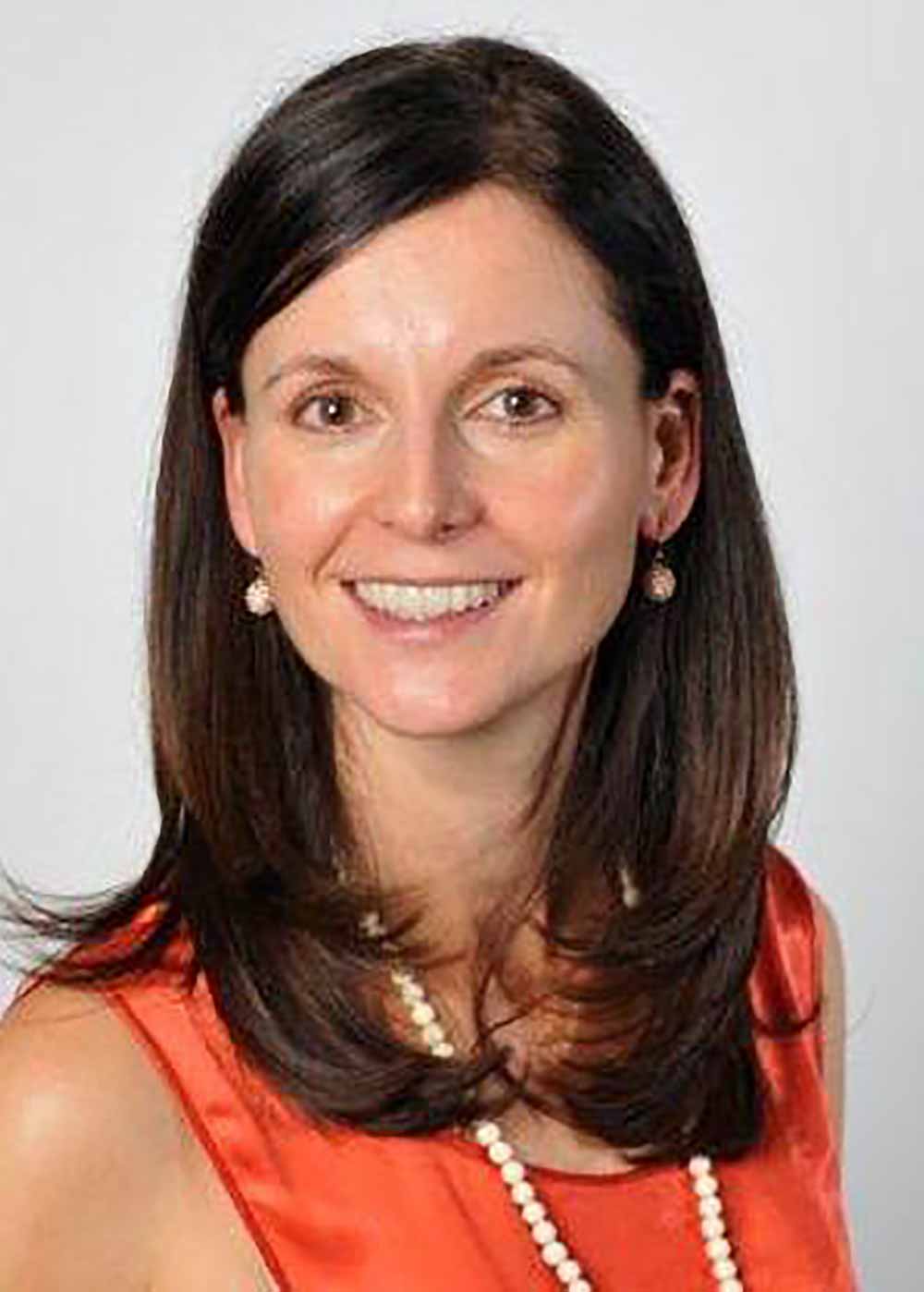 Dr. Kristin Yont
Dentist, Sattva Yoga Teacher, Anatomy Educator
Owner - Downtown Dental Calgary
D.M.D., RYT200
Practising Dentistry is a very difficult profession on the physical body. We sit in forward flexed and rotated spinal positions with our arms raised, all day long. This chronic disposition creates and accumulates musculoskeletal tension.
I am a practicing Sattva Yoga Instructor. I do daily Yoga along with physiotherapy exercises and light weight training. Even with all this, I still feel the ill-effects of my profession!
Speaking from my first-hand experience with her techniques, I know Kathleen can absolutely help our profession. Her extensive knowledge in Pilates, Self Myofascial Release (SMR) and Myofascial connectivity has taught me how to truly find deeper core strength and how to relieve and prevent the tensions that my body continually builds throughout my work day.
You can't just read a manual or watch a video on these techniques. You simply must commit to the short period of time that it takes to learn and experience them. I highly recommend Keller Method Vitality workshops and lectures!
I am very excited to be on the Keller Method Vitality Advisory Team to help her positive influence the health of my peers and leave a legacy of better wellness with-in the global Dental Community.
Phone: 403.264.1736
Web: www.downtowndentist.ca
Yoga: sattvasister1@shaw.ca