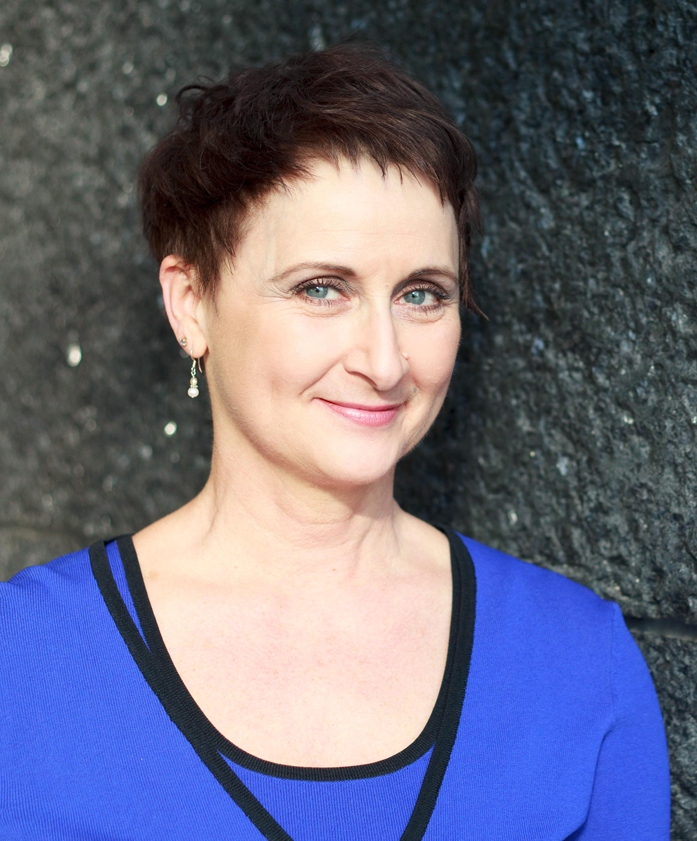 Kathleen Keller
Teacher & Presenter
Conference, Retreat & Workshop Facilitator
Kathleen has been teaching for 40+ years and is an international Teacher-Trainer. Her approachability, sense of humor, and compassion have made her a much sought-after educator.
A multitude of factors such as work-related postures, repetitive habits, lifestyle, and chronic stress can negatively affect your overall health. Kat specializes in teaching people how to alleviate pervasive conditions that alter or reduce their ability to live without pain or stress.
Her aim is to empower people to prevent age and work associated stiffness and injury and to keep their bodies supple and pain free. Kat enables her clients to transform how they move, feel, and inhabit their bodies … she helps create healthier and more freely moving humans.
Kat was a Teacher-Trainer overseas (2002-07) and returned to Canada (Calgary) in 2008. Since then, she has conducted a private practice in Pilates, Self-Myofascial Release (SMR) and Tension & Trauma Release (TRE®). She has worked solely in a clinical environment with-in Physiotherapy Clinics. Countless Pilates clients and students have trained with her. Over 2500 Health Professionals have learned her SMR techniques through her workshops. Prior to moving overseas, she taught fitness, dance, and Pilates in Vancouver (Can.), from 1979-2002, where she was also a professional dancer.
Kat discovered TRE® in 2017 and new immediately that she simply must bring this powerful stress-release technique to her clients, friends, and family. Now more than ever, Kat believes that everyone should know how to do this simple yet- profound method, to calm down their central nervous system.
CAREER HIGHLIGHT
From 2002-2007, she trained locals to become teachers, in Kuala Lumpur (MY) and Jakarta (IND). At this time, Pilates was virtually unheard of in Southeast Asia. She introduced the first international level programs of Pilates Teacher-Training & Self-Myofascial Release (SMR) techniques to these regions. Producing great teachers in Asia is the biggest accomplishment of her life and the one she is the most proud of. She gave a vocation to her apprentices, that they could take anywhere. Her last overseas adventure in 2006 took her to teach-teachers in regions of Spain. She still keeps in contact with many of her students and is extremely pleased with all that they have gone on to accomplish.
EDUCATION/CERTIFICATIONS
Certified TRE® Provider – Portland, Oregon
Certified Fascial Fitness Trainer – Ulm, Germany
Certified Polestar Pilates Teacher – Hong Kong
Certified Meridian Pilates Teacher – Kuala Lumpur, Malaysia
Certified Stott Pilates Teacher – Vanc., Canada
Certified Rehab Pilates Teacher – The Method Centre, Vanc. Canada
Certified Yamuna Body Rolling Instructor – New York, NY
Certificate of Health & Fitness – Simon Fraser University, Vanc. Canada
Today Kat continues to upgrade her training and has attended countless workshops in her fields.