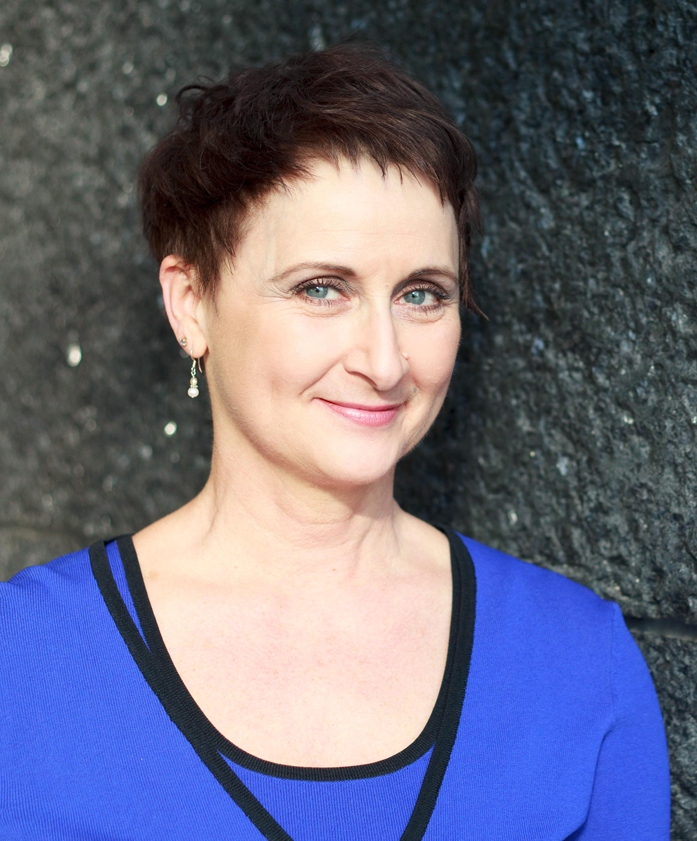 Kathleen Keller
Teacher & Presenter
Conference, Retreat & Workshop Facilitator
Kathleen is an internationally certified and recognized Pilates Rehabilitation – Master Educator, a certified TRE® – Tension & Trauma Release Provider and a Self-Myofascial Release Specialist.
Her approachability, four decades of teaching experience and sense of humour and compassion, have made her a much sought-after educator. Kat has distinguished herself as a global leader of movement and has been known as the "Teacher's – Teacher" since 2002.
Her specialties include:
TRE® TENSION, TRAUMA & STRESS RELEASE EXERCISE
Learn an easy way to profoundly calm down your central nervous system.
PILATES REHABILITATION & GENERAL EXERCISE
Discover how to recuperate from injury and overuse with a prescriptive program tailored to your needs. Learn proper techniques to avoid issues in the future.
SELF-MYOFASCIAL RELEASE (SMR) / MYOFASCIAL EDUCATION / FASCIAL FITNESS
Myofascia is your body's connective tissue. Discover how to keep yours healthy.
A multitude of factors such as work-related postures, repetitive habits, lifestyle, and chronic stress can negatively affect your overall health. Kat specializes in teaching people how to alleviate pervasive conditions that alter or reduce their ability to live without pain or stress.
Her aim is to empower people to prevent age and work associated stiffness and injury and to keep their bodies supple and pain free. Her goal is to provide programs that deliver positive and measurable change toward better health. Kat enables her clients to transform how they move, feel, and inhabit their bodies … she helps create healthier and more freely moving humans.