Empowering Health Providers with Improved Health and Wellness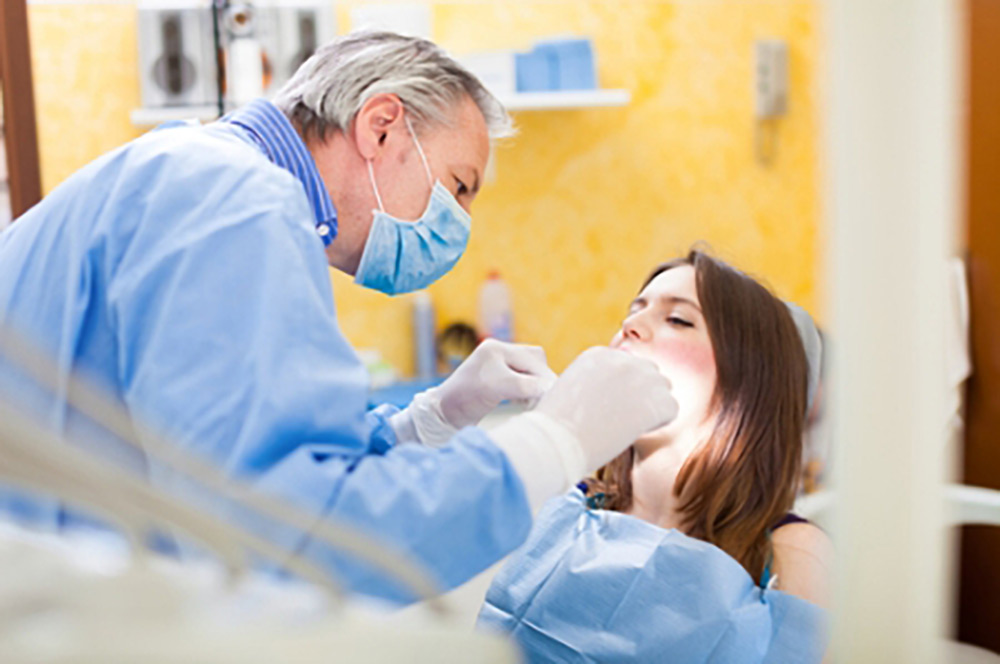 You spent MANY years and VAST sums of money acquiring your skills and education …don't let PAIN take you out of practice before you are ready!
Let us ensure that you stay on top of the physical demands of your practice!
Dysfunction likely affects cervical, thoracic, lumbar spines and associated musculature
Upper limb and neck peripheral neuropathies are rampant
Early burnout is disturbingly common
Schools do not give education for current and effective ways to maintain postural health
Many are doing non-specific exercises unaware these may damage their well-being
Results: Chronic spine and shoulder pain, rotator cuff imbalances, carpel tunnel syndrome and headaches….which only names the top 5!
Dental Practitioner Wellness –
Lectures & Workshops Available
Testimonials
I am a physician and around 7-8 yrs ago I herniated a disc in my lower back skiing. I tried everything including physio, massage, personal trainers and prolotherapy, all with some degree of success. But I was still left with a lot of pain and tightness in my muscles and my experts felt it was myofascial pain. I saw Kathleen to do Therapeutic Ball and she taught me how to roll on various balls to release muscle tension and pain mainly in my lower back, buttocks and legs.
Recently I saw her again to do upper body and feet. She has an incredible knowledge base and is passionate about what she does. For those of us with busy lives she provides a way to treat ourselves at home, releasing the days tension and pain on our own time. Therapeutic ball has given me a sense of control over my own pain and hope in knowing that I can control it myself.
I was recommended to start Pilates as a way to stabilize a low back condition, which I have been dealing with for years.  Since our first session, I have been extremely thankful for the care, knowledge, understanding and professionalism displayed by Kathleen in her practice. She has taken the time to research my back condition and really understand how to incorporate the right movements to help me manage the instability, reduce/eliminate the pain and make me stronger and healthier.
She has also helped me regain range of motion and strength in my left shoulder after a major surgery to repair a torn labrum.   I can't recommend her enough to folks that are trying to restore their core strength and flexibility.
When I met Kathleen, I thought I was in shape; working out at the gym, lifting weights, doing lots of cardio. After a few months under Kathleen's tutelage I realized I needed to do it the right way; the way my body would allow me to work without damaging my joints, muscles and everything else in between.
Three years later, Kathleen has given me back my mobility; she has taught me the healthy way to move, and without mobility, it is hard to move ahead in the world, mentally, spiritually and physically.