Empowering Health Providers with Improved Health and Wellness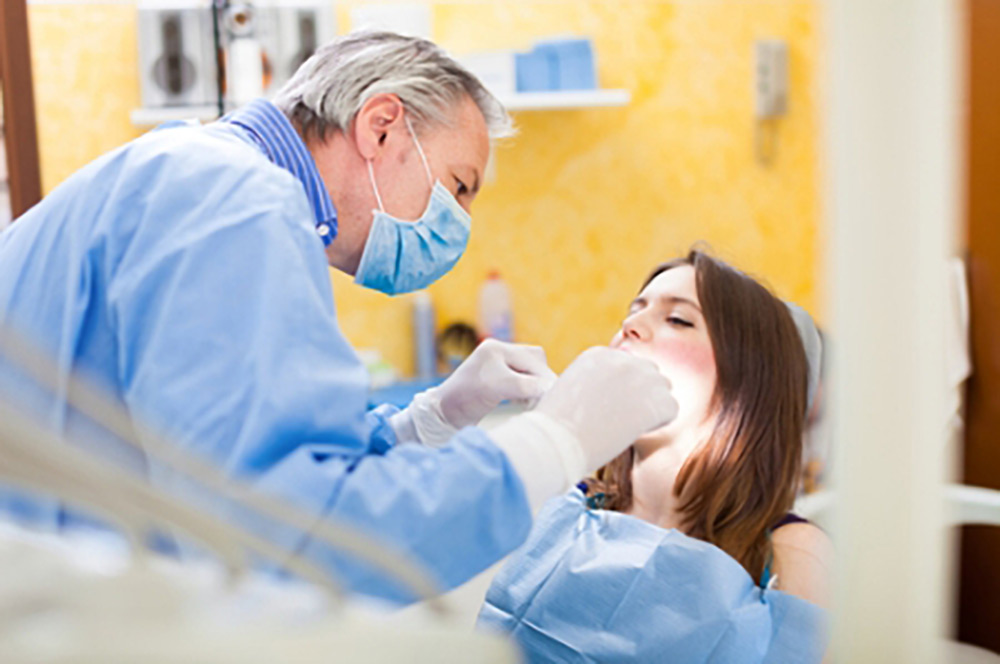 You spent MANY years and VAST sums of money acquiring your skills and education …don't let PAIN take you out of practice before you are ready!
Let us ensure that you stay on top of the physical demands of your practice!
Dysfunction likely affects cervical, thoracic, lumbar spines and associated musculature
Upper limb and neck peripheral neuropathies are rampant
Early burnout is disturbingly common
Schools do not give education for current and effective ways to maintain postural health
Many are doing non-specific exercises unaware these may damage their well-being
Results: Chronic spine and shoulder pain, rotator cuff imbalances, carpel tunnel syndrome and headaches….which only names the top 5!
Dental Practitioner Wellness –
Lectures & Workshops Available
Testimonials
The demos and hands on instruction really made this course. Great mix of anatomy, function and movement. Really unique approach with a manual that will be very helpful. Everything was perfect.
Kathleen is very good at describing the movements, demonstration, corrections and speaking in general. Loved the simple tools we could take away. Good flow of exercise with lecture. This was an appropriate level for a beginner like myself.
Great visuals, good cues and use of props. Very adept with the subtleties and I really appreciated that you came around to help everyone.